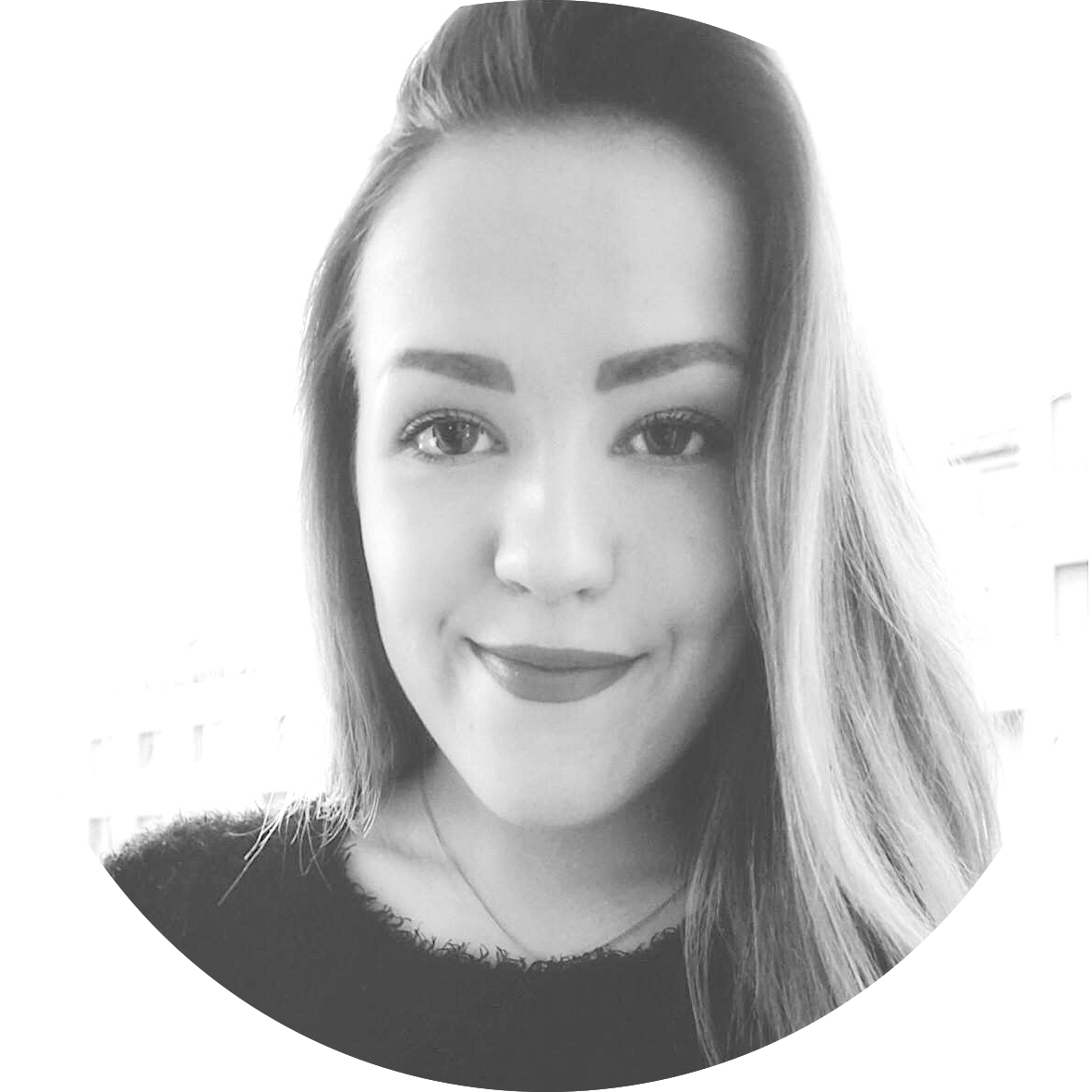 My name is Hege Misund, and I'm a 24 year old Retail Designer currently located in Oslo, Norway. In 2017 I graduated from Westerdals Oslo ACT with a Bachelor's degree in Retail Design. I also got a certificate of competence as an interior consultant after graduating from High School in 2013. Through my time at Westerdals I gained a lot of competence in brand communication, store planning, visual merchandising, photostyling, stand- and product design, and e-commerce to mention some. I am experienced in programs such as ArchiCAD, Cinema4D, InDesign, etc.
For professional inquiries, please contact me in the form below.

CV and other information is provided on request.
Best regards,
Hege Misund